Upside (2010)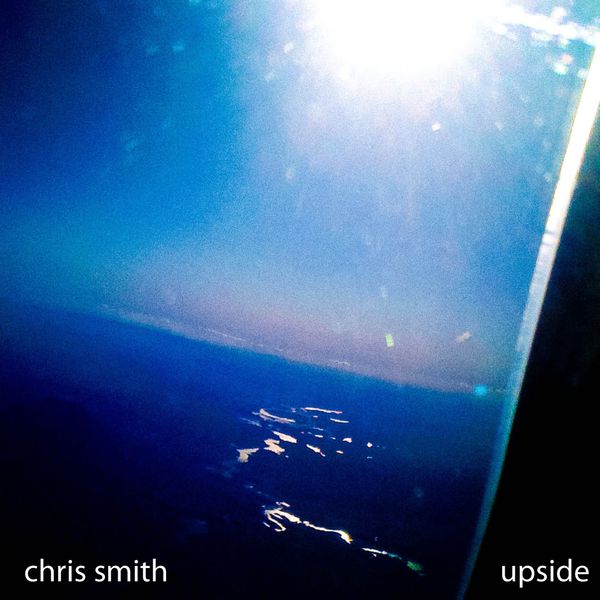 A compilation of demos and produced tunes written and recorded between 2005 and 2010. I'm all out of CD copies of this one, but hit me up if you're interested and I'd be happy to send you digital copies of these songs.
Bridgehook Holiday CD (2009)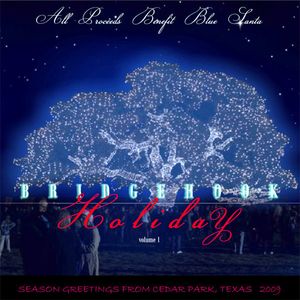 I co-founded a singer/songwriter circle in 2009 and we did this holiday CD to benefit the local Blue Santa organization. It features holiday themed tracks from several Austin musicians, and includes two tracks from me. I also produced several of the tracks on the disc. Unfortunately, it was a limited run and is out of print, but if you want to hear any of these tunes, please send me an email and I will send you digital versions.